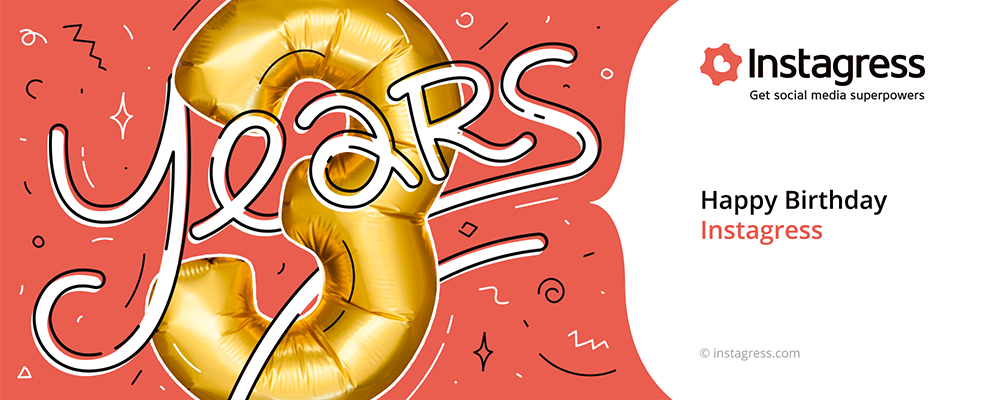 It was 3 years ago when we started our first beta-version of Instagress. Since that time our service has grown to one of the most favorite growth hacking tools for Instagram. All these 3 years our service helped people from different parts of the world to grow their Instagram accounts and successfully achieve business goals. All this time we continued to improve our service based on your suggestions and great ideas, and today we're super excited to announce next new features which became available on Instagress:
New Targeting System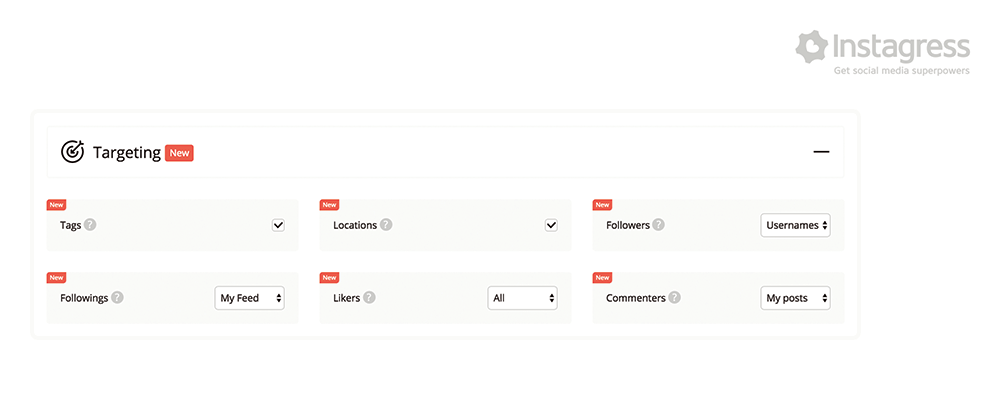 We proud to announce this most anticipated new feature: New Targeting System. By using this new settings category and all the settings available there, you can set up your individual targeting strategy and combine any of the available targeting sources to get better results in your automated campaign.
Also, it is finally possible to target Likers and Commenters on Instagress! You will find these new targeting sources in the new Targeting category in your settings.
We hope that this new improvement will let you achieve new heights, but let's have a look at more features and updates: